I've been taking some time to look back through some photos.....Brian and I are still working away on our documentary project, donations are still coming in and all is well.....I'm having fun going through some footage I have on my harddrive as well as images.
Check out
www.veganbrothersiniron.com
for more info!
Here are some cool pics that may not have been posted yet: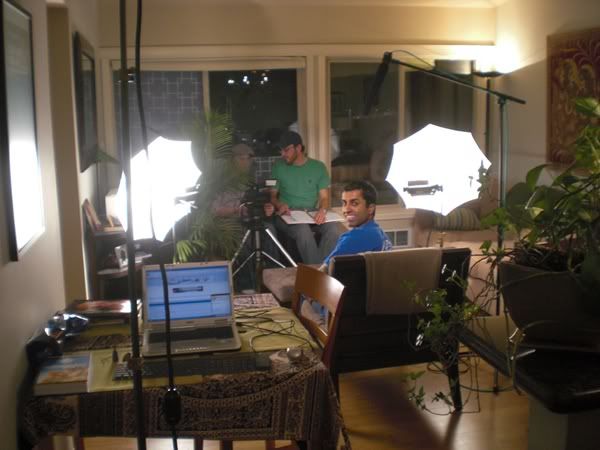 Check out www.veganbrothersiniron.com for more info!