Haya ya'll!!Noice to see everyones pix.
I've Been going on some crazy trek lately in the stix.Some from the Yukon and northern,BC.snowed over may long so went hiking when everyone backed out hhaa.
Pix from the last 2 day recently...Enjoy.
Noice lil moose
some nice falls (maybee 30 ft)...quality creek.
Tia (not wanting to go anywere!)
haaha me (that weirdo)
noice veiw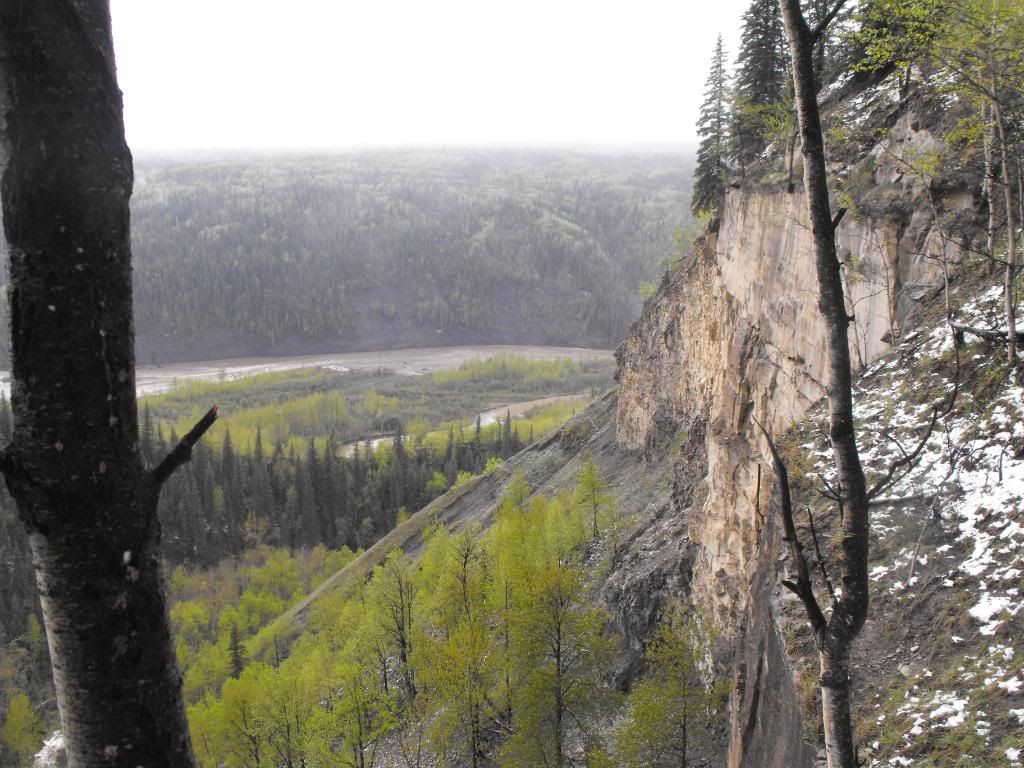 Huge falls (maybee 150 ft)