Hey I forgot to introduce myself after I posted my first thread.
My Names Ryley, have been bodybuilding for a couple years now. Realized how narcissistic/ delusional the bodybulding community is, and been doing power lifting orientated exercises for the last couple of months.
As far as diet goes i'm pretty organic. you can check out my diet here
http://www.veganbodybuilding.com/forum/viewtopic.php?f=6&t=36182
I'm big into healing the body through natural foods and alternative medicines; But it often conflicts with eating for athletic results. I try my best to balance the two, but in the end i'm not ultra healthy or super big.
Dead lift 1mr: 475lbs
Bench 1mr: 275
Squat 1mr: 475
I'm 6'3 93kg (205lbs) around 15% bodyfat, 17' arms with a metabolism of 1800-1900 and on average I take in around 3000 calories.
I hope there are more people here who are open to natural remedies/ bigger fish that can help me improve my lifts.
Here's the most recent pic of mee (there's spurline on my nose haha)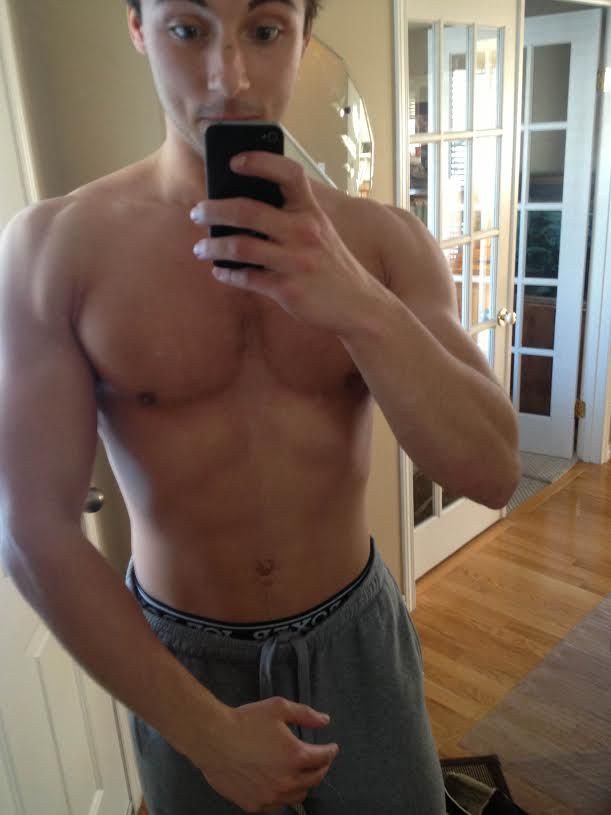 Cheers:)