I said I would post some pics and info about my upcoming shoulder surgery, so here are some before pics.
Aint really nothing to right home about but after 13 surgerys I think I aint doing half bad.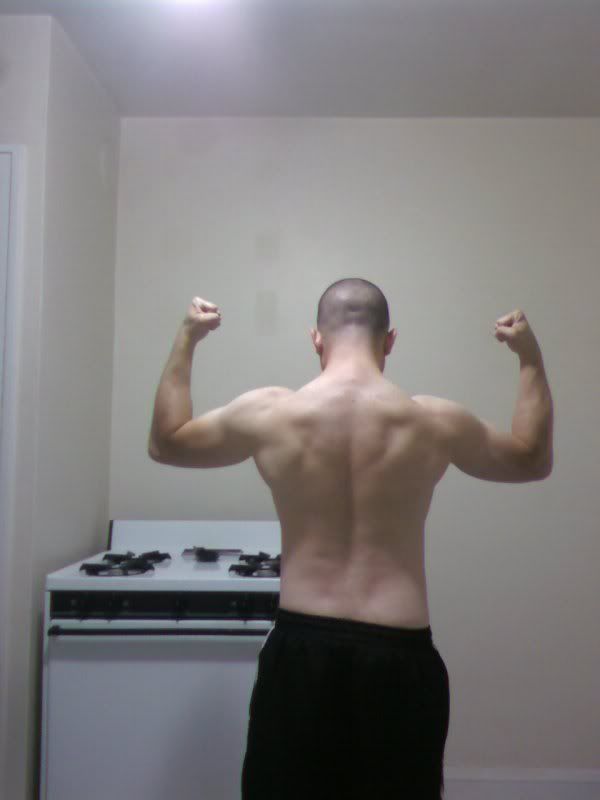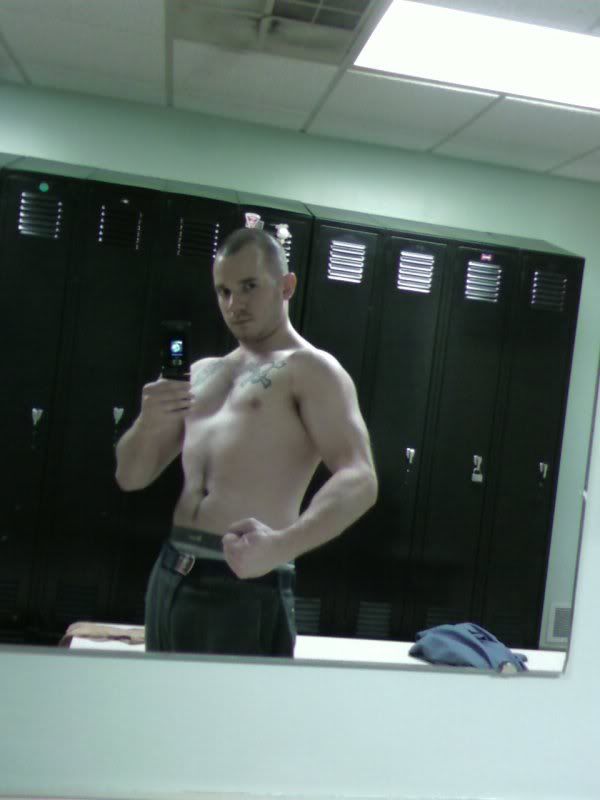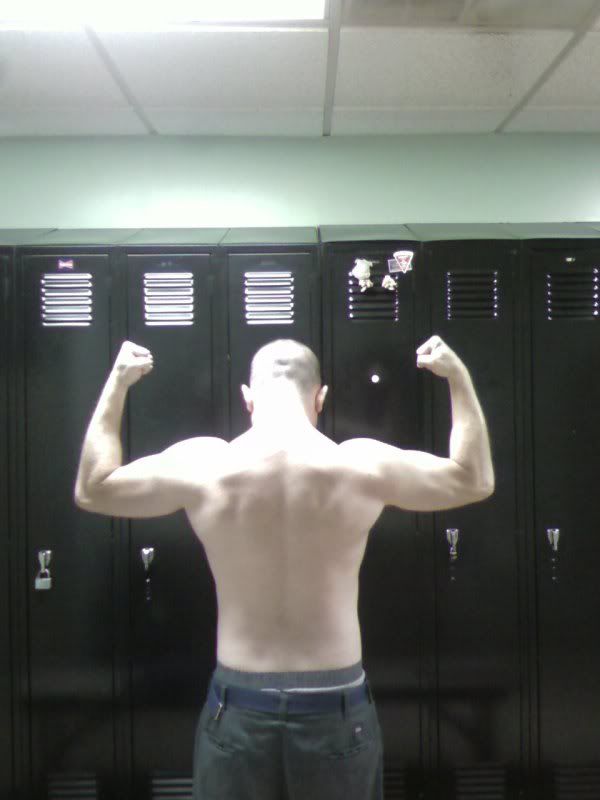 Ok I will be posting my best lifts as of now by sunday, for monday is the day, then I will post some after pics, and see how long it takes me to get back to where I was.
by the way, sorry about the constipated look, I am sick as hell and all this took some effort