Well I just finished my last workout
Here are the chest day and ab and arm day results, fuck I am sad.
Flat bench dumbell press-70*4 60*10
Incline dumbell press 55*6
Decline dumbell press 50-15, wouldve done more but fear of shoulder popping out kind of intense at this point
Flat dumbell flyes 30*10
Incline machine single arm 70*8
Abs
Side bends 45 lbs plate *15 each side
Standing rope crunch 120*15
Seated twists holding a 12 lbs dumbell 15 each side
Low abs crunch 25 per set
arms
Barbell curl for size 90*4
for stamina 70*8
Seated barbell curl 60*10
Concentration hammer curl 30*10
Wide grip curl 70*10
Skull crusher 70*8
Tricep press 150*10
Rope press 110*10
wrist curls (flexor group) 30*30
(extensor group) 20*15
Thats it before surgery tomorrow.
Posting some final pics from the last workout just to remind myself of the shape I was in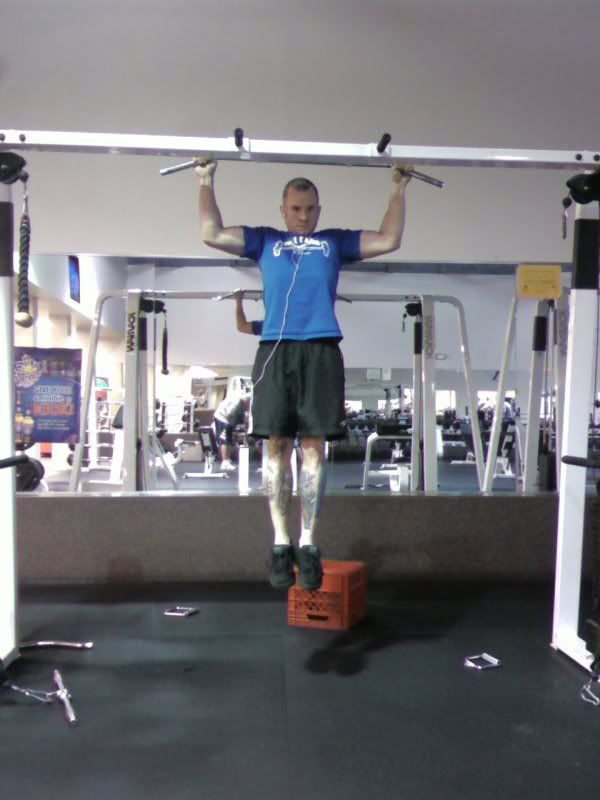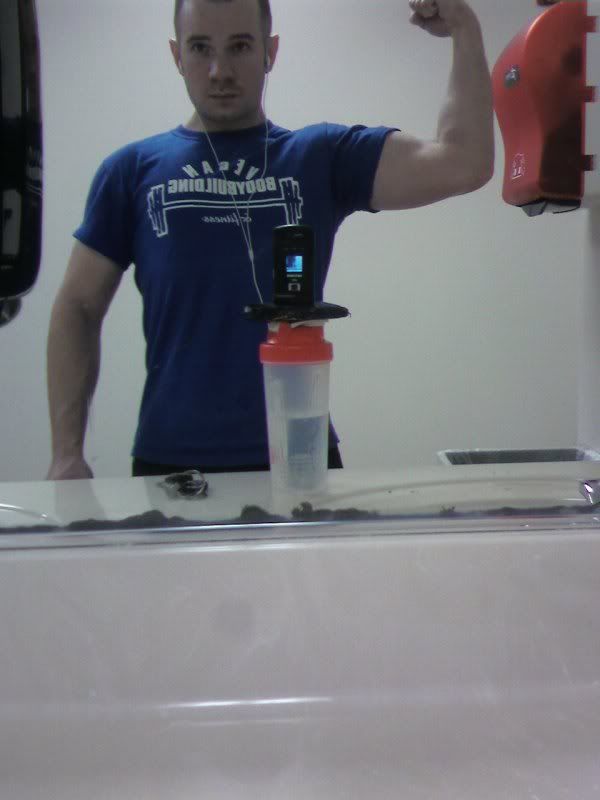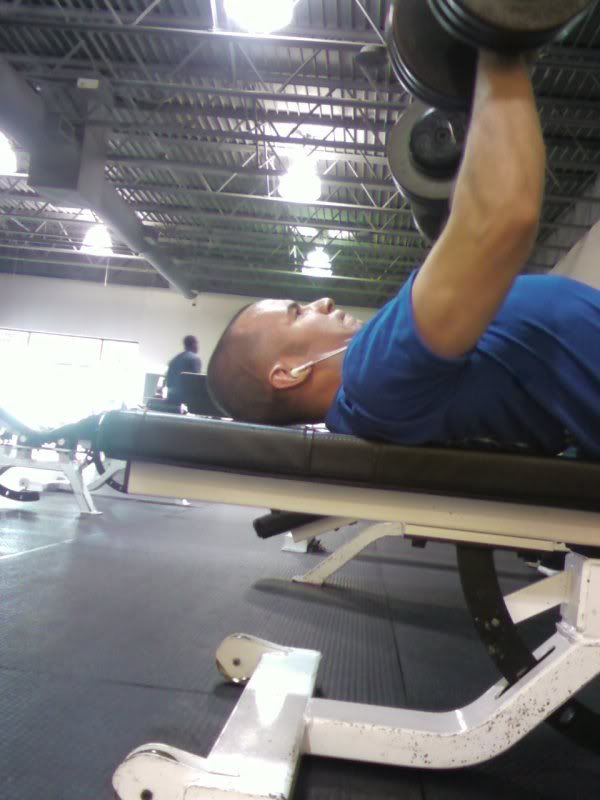 I appreciate all the comments I have gotten, and all the views also, for some reason this has been very very stressful for me, none before really have been.
Lifting has been my life solid for about a year and it makes me horribly sad to know that I will watch some of this progress go down hill, which is why I started this log.
Either tomorrow or the next day I will have a pic of the damage done from the surgery, untill then I sit and wait.
Peace,
Tom