Thu 17th September 2009
Had a great day! Went hill walking with 3 mates (2 omni, 1 veggie) for 5 hours. Most of it was okay except the shortcuts where basically we ditched the path and just climbed the steep parts - which were kind of marshy which didn't make it any easier. Was fun being vegan and the biggest guy there, considering last time I saw these guys and went hill walking with them I was the skinniest! A couple of them wanted to try a bit of the thrive energy bars and they were really impressed
Inbetween digs about bird food and stuff I was getting commented on my build now which was funny.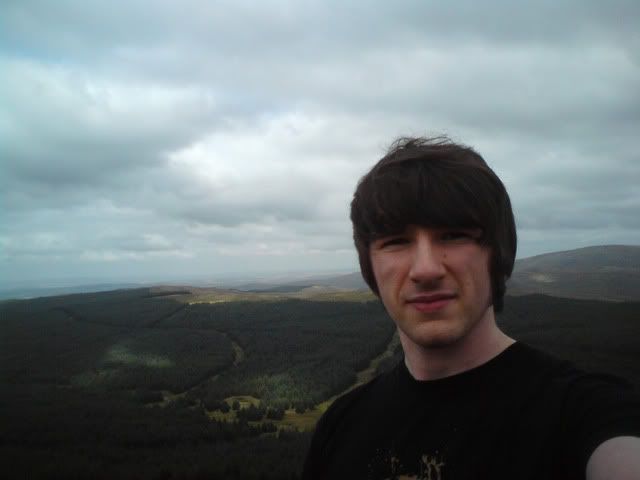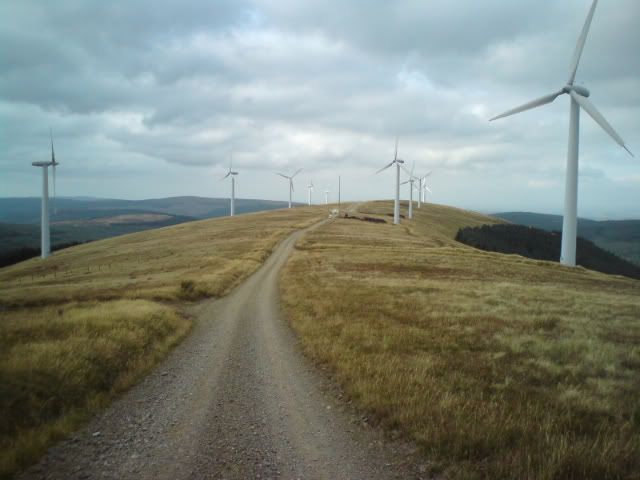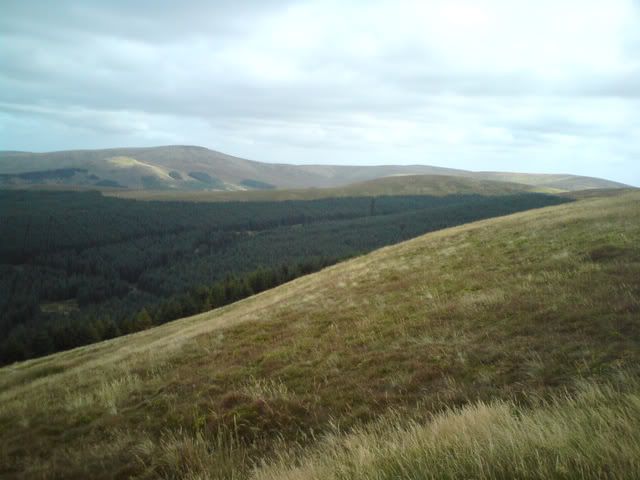 Workout #45
Fri 18th September 2009
Squats
5@45kg/55kg/65kg/72.5kg
Bench Press
5@40kg, 4@45kg, 5@55kg/52.5kg/50kg/47.5kg, 6@47.5kg
Inverted Rows (elevated)
10/7/5
Push-ups
18/9/7
Reverse Crunch
3x12 (5kg counterweight)
AHHH!!! Groin pain made a major return. I'm gonna take a rest from Squats till I'm back from holiday. Don't want to say any more about it.
Bench press sucked. 55kg felt so heavy today, so I just kept reducing the weight to try keep getting 5 reps. Don't know why.
Everything else was so-so. Crunches were good - I'm happy with my form, may reduce counter weight next time. Still hard with 5kg though!
Not been eating a great deal recently, consistently missing 2 meals a day - so only eating about 6 meals just now. It's not bothering me a great deal because I know I'm gonna aim to lose weight soon, but at the same time I should start to think of how I'm gonna maintain protein and cut the fat down (relying on nuts too much just now for protein).