Today ended up be a better day than expected-! yay
My kids are out of school this week , so I slept in until 9- then went to the gym.
I worked out with my trainer today! and I felt like she really worked me today
Also Im happy about one of my friends coming to the gym, It will be great to work out with her.
I had a busy day but had time to take a few photos. It is so green this time of year & beautiful!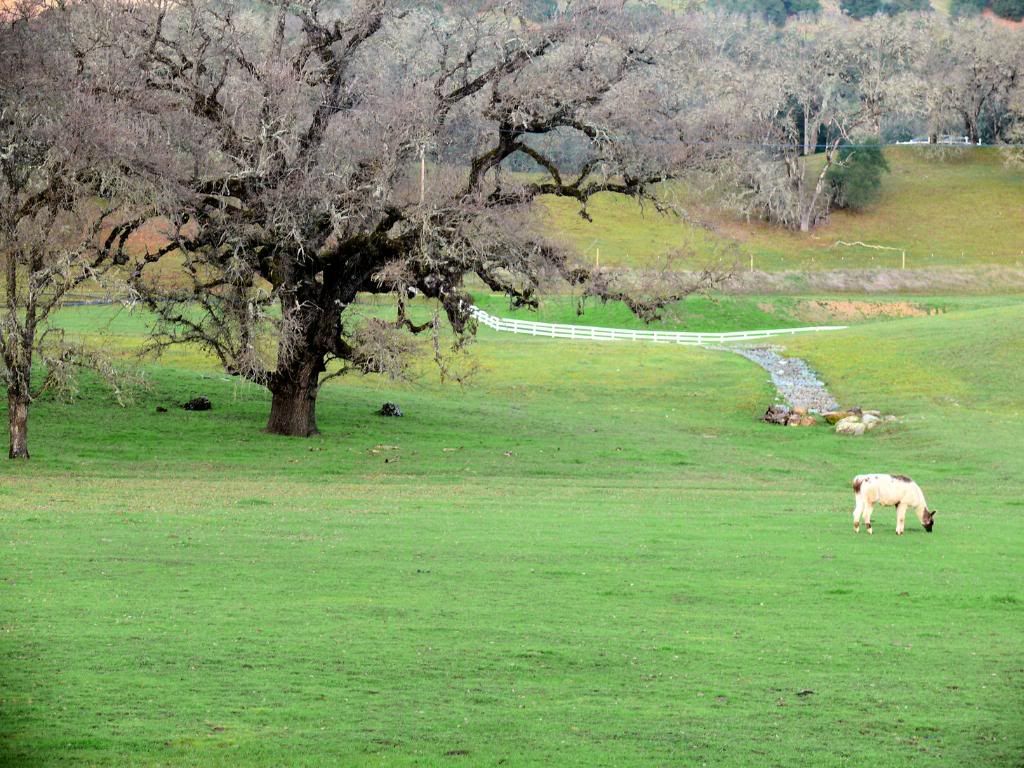 soy latte
green drink sun warrior with soymilk
veggie tofu burger
small salad
bite of my daughter yummy vegan marshmellow treat sweet & sara * smore
Upper body work out & abs, cardio.
I really am having a tough time with my cardio lately, because my knee isnt liking it much. what to do????? help