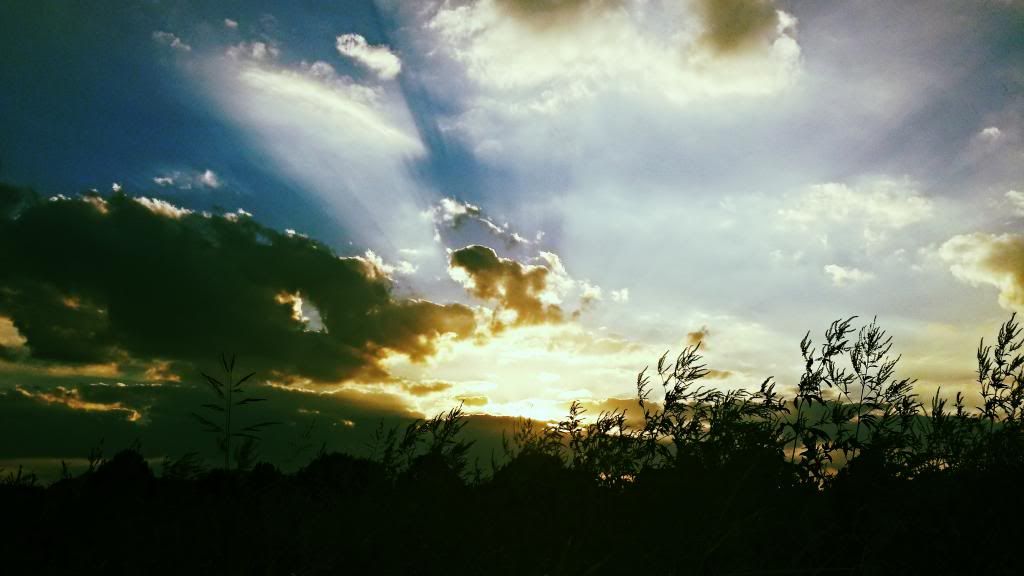 Aside from training today I mostly slept! LOL and I bought a cd of Sepulture. Roots one of their best albums IMO. A couple of bucks at Vintage Stocks. Ha I wonder if they are considered vintage now? It's like late 90″s Brazilian heavy metal. The album has a cool indigenous sound. Great training music!
Stats:
Fasted Blood sugar 105
Fasted Post run blood sugar 99
Blood pressure 115/75
Rested Heart Rate 44
Weight 160
Hydration Good
Keytones Negative
UA All normal, nothing notable
Notes: For an endurance run this really isn't want I want to see right now. The keytones being negative and un-notable ua basically means I should have pushed harder. It means I wasn't burning fat. I had plenty of stores for the intensity of this run.
Totals:
Calories Burned 3352
Calories Consumed 1414
Calorie Deficit 1938
Fat 43
Carbs 99
Protein 52
Alcohol 0
Hydration:
Pre run 8 oz
In run half way 8 oz
Post 16 oz
Total for the day 104 oz
Supplements:
1 zantrax prerun
1 multi
extra vit K
Sleep 6:15 hours @ 86 % efficiency
Total Training Time 3. 56 hours I could sleep anywhere after that to!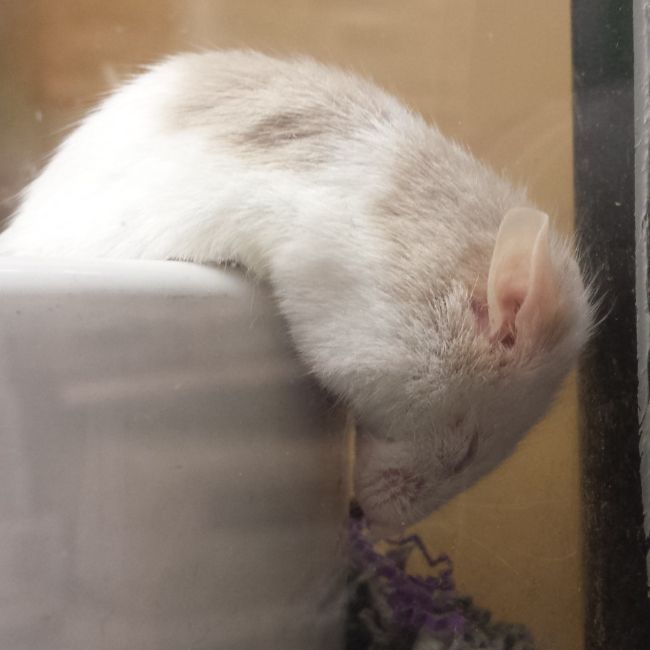 Today's Goal: Endurance Base Building
Moods: Good, energetic
Cycle: W 1 D 7
Running ~ Endurance Base Building
DISTANCE 10.01 mi
DURATION 2h:11m:18s
AVG. SPEED 12:07 min/mi
MAX. SPEED 10:05 min/mi
CALORIES 1208 kcal
HYDRATION 0.36L
AVG. HEART RATE 145
MAX. HEART RATE 165
Heart rate zone Duration
1.WARM UP (114 – 126) 0m:22s
2.FAT BURNING (127 – 139) 11m:38s
3.AEROBIC (140 – 151) 1h:38m:39s
4. ANAEROBIC (152 – 164) 19m:49s
WEATHER Clear night
WIND 0.0 mph ↓
TEMPERATURE 46°F
HUMIDITY 100%
Recovery practices: Post Run – Sports massage, rub down with pink liniment. *Pink liniment is a mixture of alcohol & Epsom salts. Penetrating heat rub for pain, soreness, stiffness.. ect.
Cycling 1.45 hours not tracked. I haven't been seriously training my cycling so my computers need to be serviced. Getting that done now so I will have stats on that starting later this week.
*Cycling went good, after about an hour and half though I started getting back pain. Intensity was low but that's ok.
Notes: Over all good day, no complaints. I felt good, but I also felt slow. I did get a minor headache about an hour after running, this is pretty normal for me. It's an exertion headache. I took 1 advil and it was fine.
Cut Cycle: W 1 D1
Pre-run ~ Coffee & soy creamer
In run ~ 2 prunes (easing into eating while running, no stomach issues related to this)
Post Run ~ 1 scoop of Plant Fusion protein powder, 1 cup almond milk (unsweetened)
Lunch ~ Thia with tofu, veggies & brown rice. Green beans (spicy) and steamed edamame.
Dinner ~ Vegan pizza & some crackers. *LOL, I get lazy by dinner time. I really need to start planning dinner ahead of time or making a protein shake.