Hello again,
Here are a few more contest photos. Some are a little blurry but they are some fun ones from the posedown.
It is just a random collection of photos that didn't make my first entry. For those not up to speed, these are photos from my contest (and preparing the night before) that was on October 29th in Sacramento, California. It was the INBA World Natural Bodybuilding Championships.
So here we go: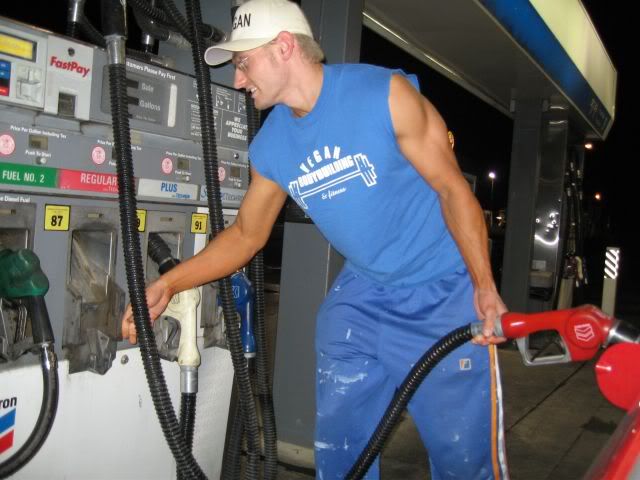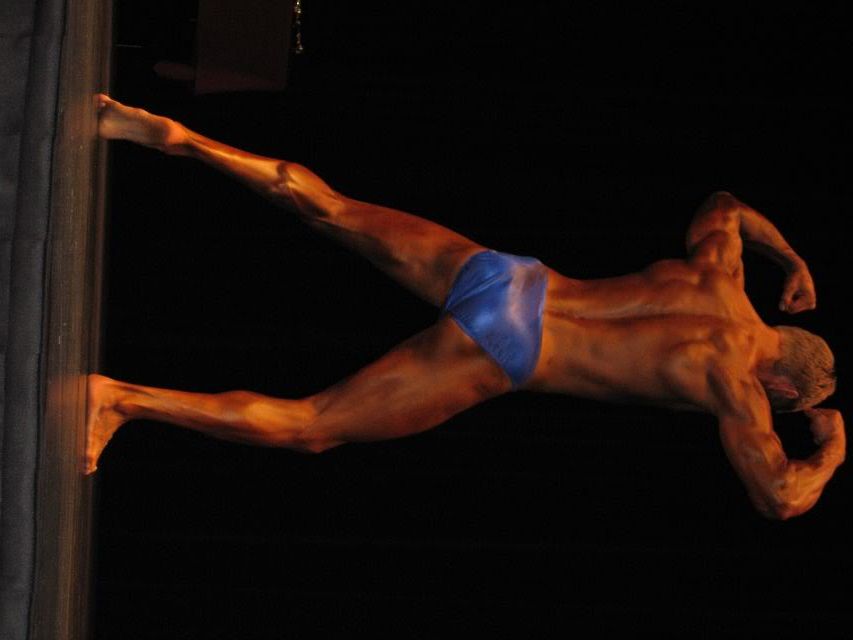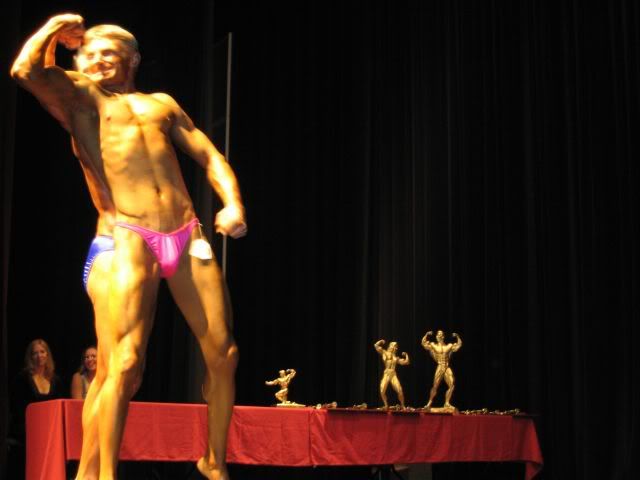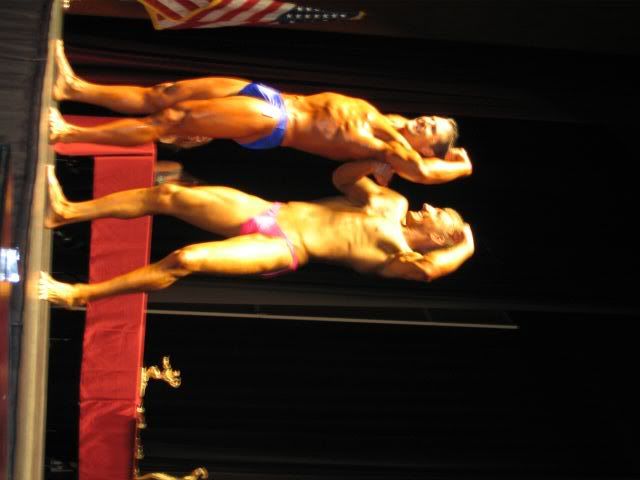 Thanks again PhotoBucket; you rule!