did a bit of rack locking out today, though im getting increasingly annoyed that i can only get 300kg on the bar! lol!
here is the picture of the 300kg lockout, which is equal to my old best, though this time i did it belt free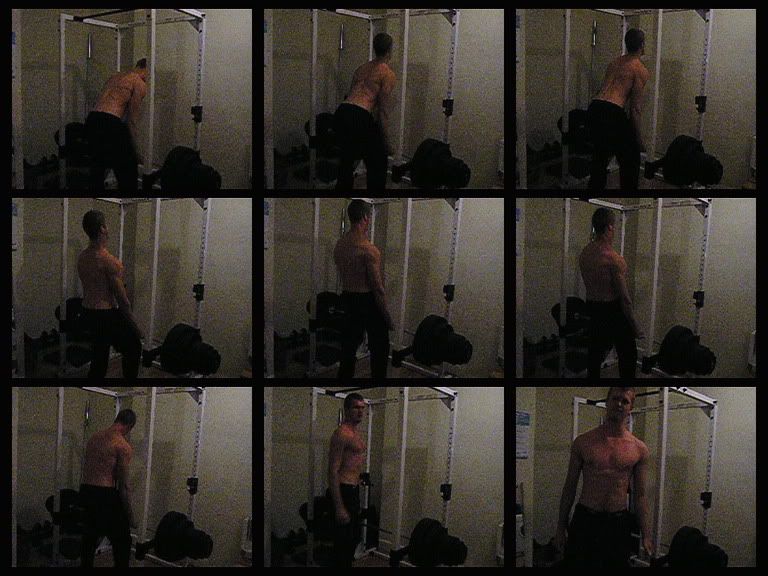 and then i did a few 1 hand lockouts afterwards; this is both hands with 100kg, which is challenging for the left but pretty easy on the right. did 120kg afterwards on the right, though i only held it for a second before it rolled out.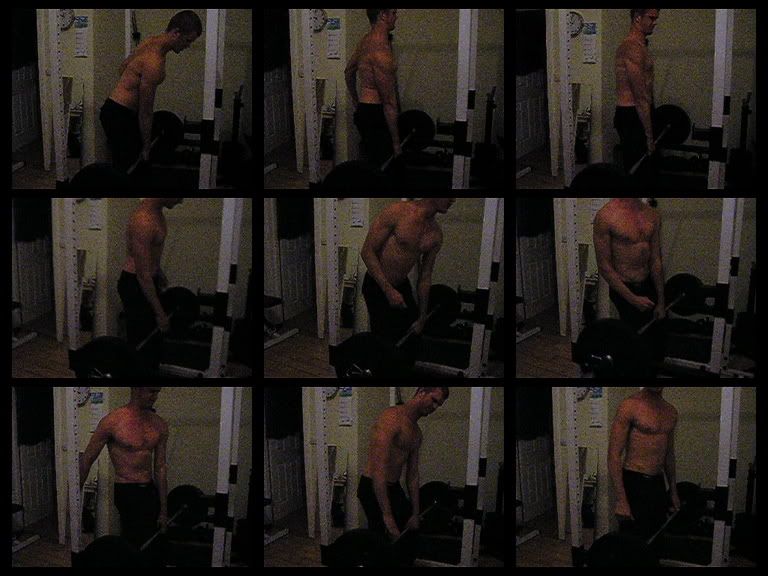 also earlier in the session i locked out 200kg double overhand pretty easily, though 220 rolled out almost straight away! and finally, i closed the CoC#2 with my right with three fingers for the first time
good grip session
jonathan