one of my favorites has always been
GENKI SUDO!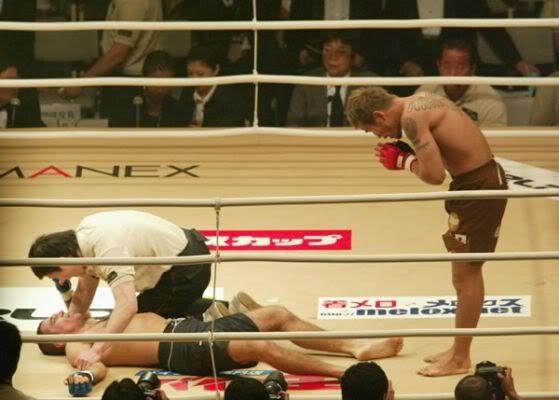 though he is retired now, while active he had one of the most entertaining fighting styles
and definitely had the best entrances.
and he's not just flashy entrances, he backed it up.
very unorthodox, crazy fighting moves, and an all around great fighter.
GENKI SUDO HILIGHT REEL