tuc wrote:
I think your calfs and forearms are superb, otherwise you're in very good shape. I really like the wide back attack. You look strong and healthy.

Requesting a pec shot.

I don't think you have any really weak spots, but you could get more body mass. I think your definition is already good so if I were you, I'd eat like hell and build up even more muscle.

Those Popeye forearms are the best part of your body. Massive!
Thanks man! You're right, I need to get more body mass overall. You almost convinced me on eating a lot and bulk up, that's what I'm kinda doing since it's still winter ( see pics). But in a few weeks : lean time. I can't wait to be very lean, under the sun, running, cycling.
Then at fall, as soon at it's getting too cold to be outside without a t-shirt : I'll do definetly like what you said, and I can't wait to be bigger ! eat, lift, sleep, all in excess !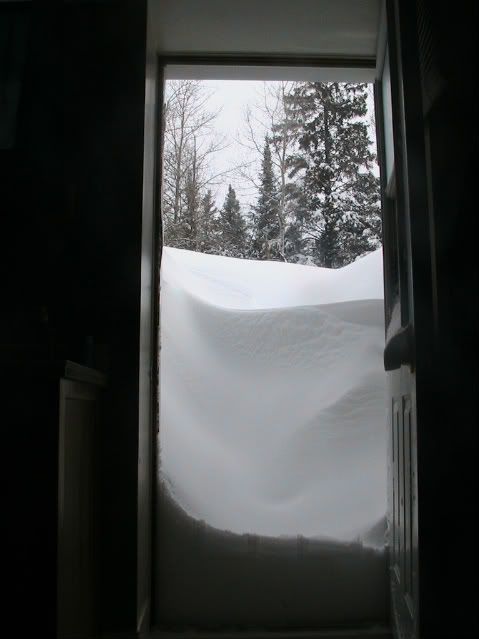 Even if it's officially spring, still have time some time before summer diet...