Hey everyone I'm new to the board and this is my first post, just thought I would share.
Before going Vegan: 200lbs Too many beers with the rugby club got me here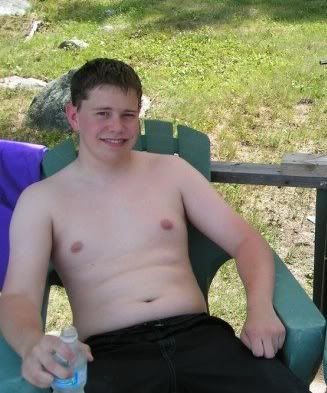 After: I've been vegan for 8 months now and have been lifting for about 3. I dropped to my lowest of 149lbs about a monthish before this picture. In the picture I weigh 155lbs and I'm hoping to get into the 175 range. I went from a 36 waist to a 30
and sorry about my disheveld look i just got out of bed when I took the pictures. I really should've waited until had finished at the gym.
Comments are always welcome!