So xjohanx convinced me to make one of these threads.
Here are some pictures from that contest we had last summer (I think):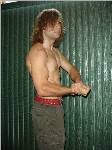 And a few months after the contest:
And from the recent contests and a couple extra (I need to buy and actual tripod and these will turn out better):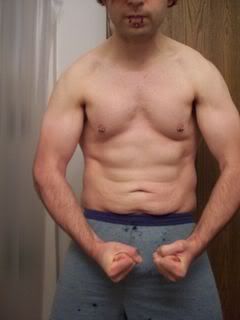 I noticed how I have more periumbilical fat (which I have always struggled with since losing weight) from a bulking session which involved a little too much bulking. I am trying to get rid of it with a good bit of biking and not really any caloric restriction because I don't want to screw my metabolism up.