Hey everyone,
I've never posted any kind of progress photos on here, but I wanted to throw some up and maybe get some feedback. I also wanted to get a feeling of whether or not I had any chance at the muscle competitions this May. I've really wanted to participate in that ever since I saw the last one (I wasn't even on the board at the time).
I have ABSOLUTELY NO EXPERIENCE posing. Everything I know, I pretty much picked up from watching Giacomo's vlogs. Hahaha.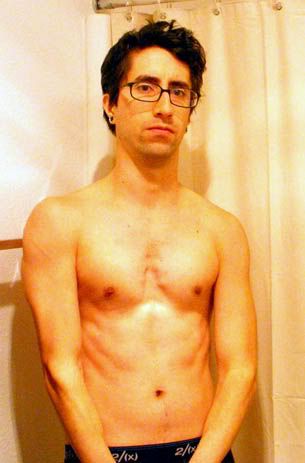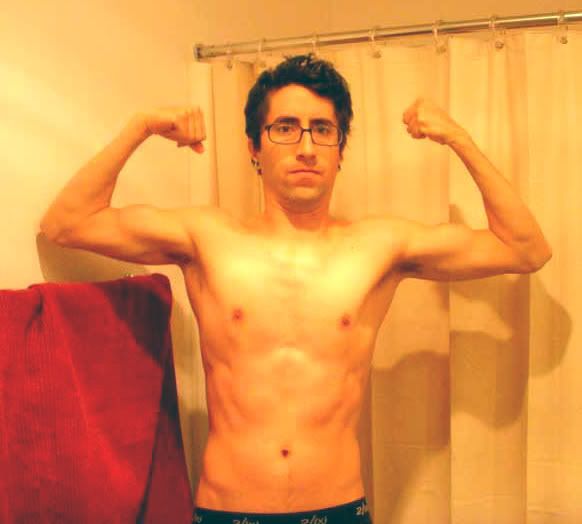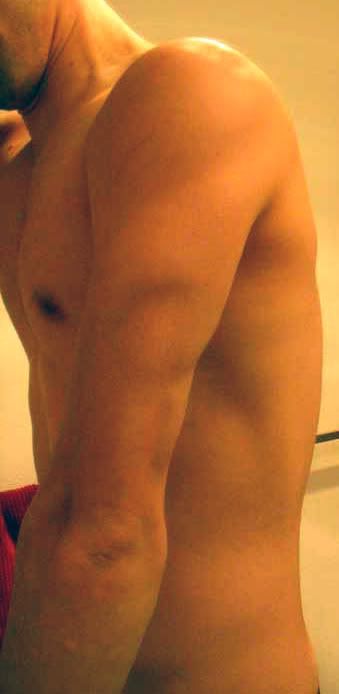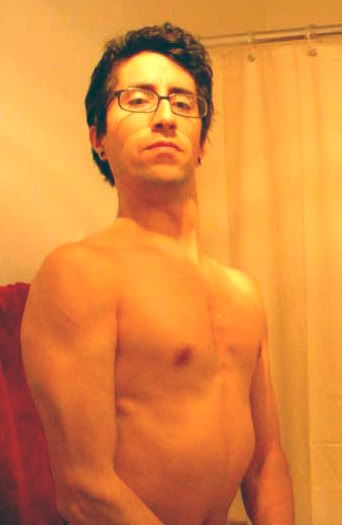 I would appreciate any an all comments. I still think I have a LONG way to go, but am pretty happy about my gains so far.