Figured I should start one of these 'cuz why the hell not?
So this is me 5 years ago, just starting out. Should be 60-64 kg of bw (132 lbs - 141 lbs)
Early 2011. The bulk is strong in this one. Maybe around 82 kg (180 lbs). Reached 87 kg (191 lbs) later that year.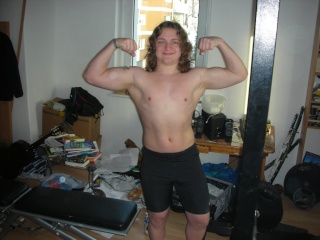 2012 I decided that I still sucked, started to diet down and then built some actual muscle. This could be at 78-82 kg (171-180 lbs)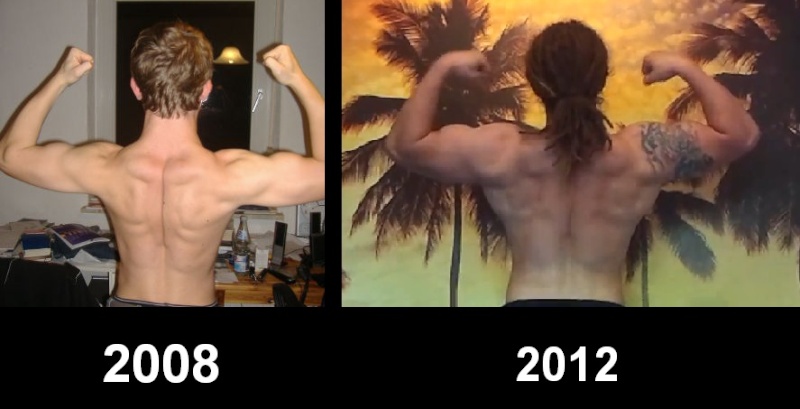 These were made earlier this year. About the same weight.
And these today. Usually between 79 and 80 kg (174-176 lbs).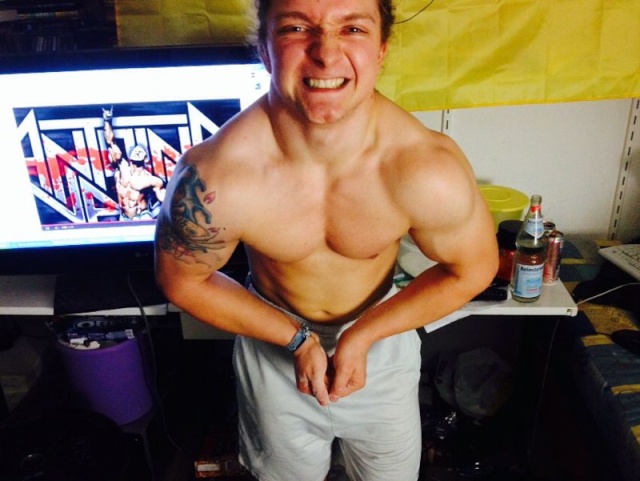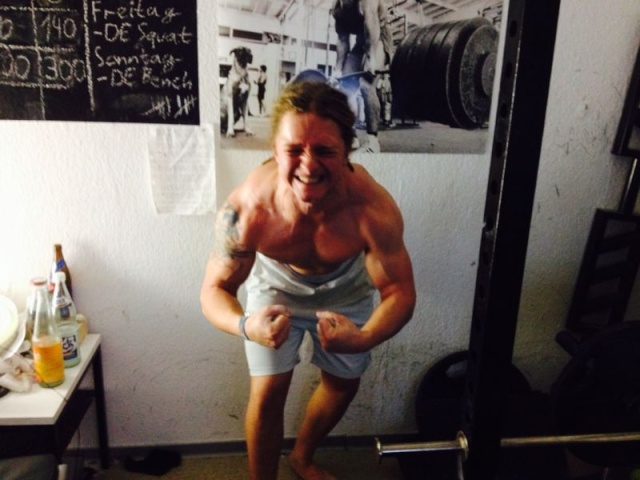 Plan is to cut for three weeks beginning next week to reach 74 kg (163 lbs) upon weigh in one last time (IPF national records on the line, so actually worth the effort) and after that not restrict my food intake at all. I'll just eat whenever I'm hungry and train so much that I cannot gain any more fat (worked before). I will compete in the 83 kg (182 lbs) IPF division next year, so I could probably get up to an absolute max of 88 kg (194 lbs), if creatine (which I stop taking 2 weeks out from a comp) accounts for 2 kilos and dehydration will shed another 3 kilos max (I think with 3 kilos less water I would still kinda work). So a LOT of room for improvement. Let's see how it goes.