Today was a bit out of my normal routine, but it's good to mix things up a bit..
I went to a different gym that has a great set-up for powerlifting, olympic lifting, deadlifts etc and I did some light squats, power cleans and chin ups to finish off. Power cleans are so gooood.
Full squat
1 x 5 x 60 kg / 132 lb
3 x 5 x 70 kg / 154 lb
Power Clean
5 x 3 x 40 kg / 88 lb
3 x 3 x 50 kg 110 lb
Chin-up
1 x 7
1 x 5
1 x 6
I think my form and technique on the power clean is getting better. I haven't had any real coaching. I've just been watching videos on youtube.
I took some crappy photos with my phone. I had the room to myself the whole time.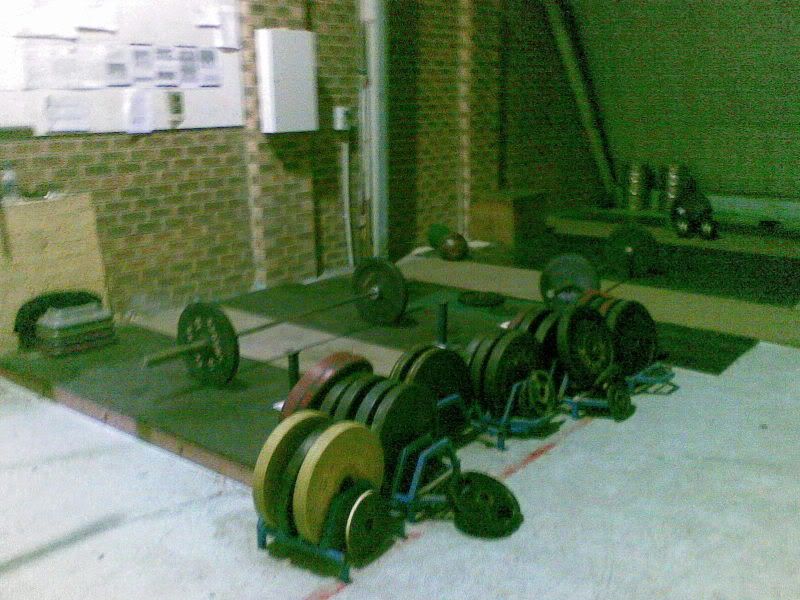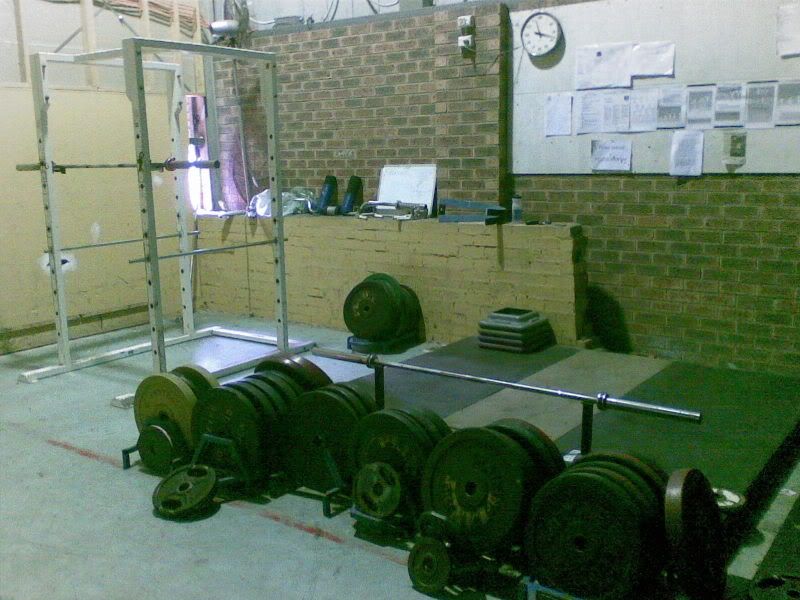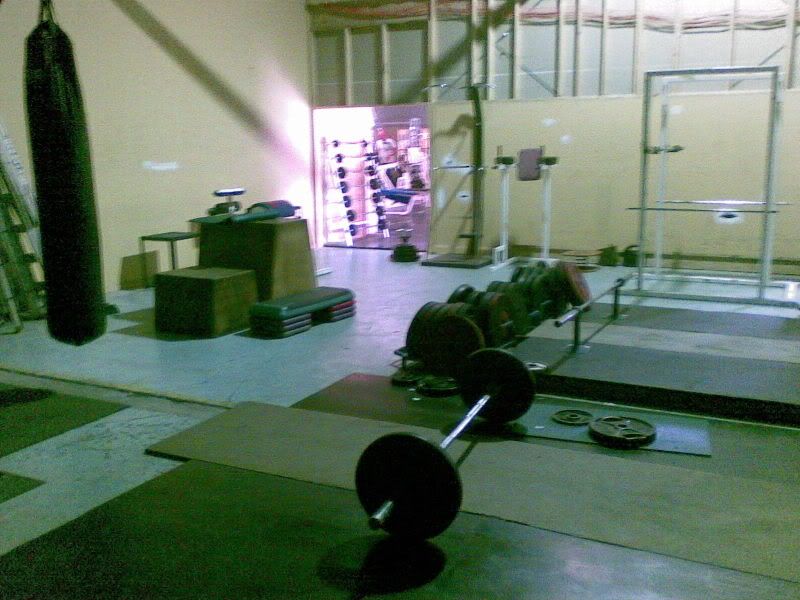 I'll post some videos soon.