Ok I got some new pics, I am back to training well.
Can do pretty much everything, just not flys and pull ups yet, and I have to tweek a few other things to adjust for some subscapularis weakness.
Its been 3 months now, I lost about 10 lbs of muscle, and gained a bit of fat.
But in the last 2 weeks I gained 2 lbs back, either that or I had yet to poop today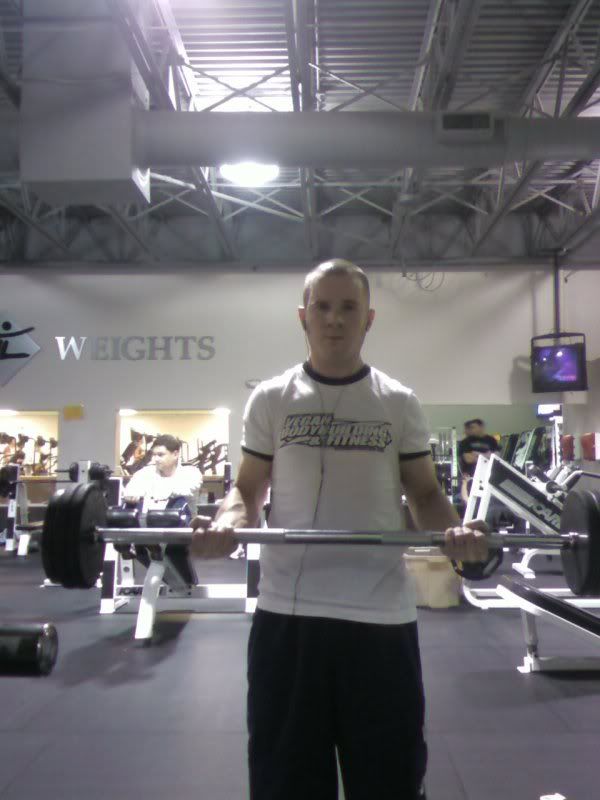 The first picture the weight is 80lbs, but lord knows them machines lie.
And the second is the weight I stopped at before the surgey, 70 lbs.
You can really see in the second how much my arms shrunk, and the first pic the arm showing is the one that shrunk the most.
Peace,
Tom