LIL sneak peek at what's been up. I need to get back to stuff but i'll check in here and there to see responses and stuff hopefully post a couple of times. no guarantees lots to do!!!I love you all; thanks for the love
On stage April 11th with Robert Cheeke: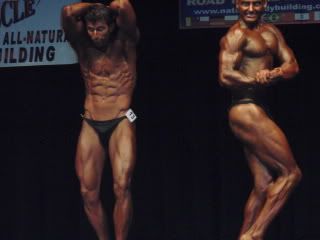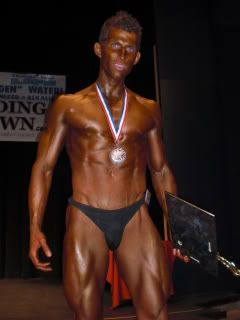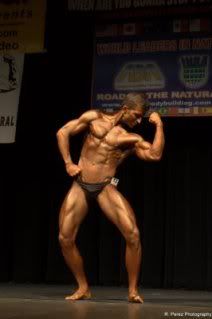 Less than 36 hours after our April 11th local show. WATER RENTENTION TO THE MAX. I gained 21.2 POUNDS in under 2 days! My body held onto every ounce of water i drank and 8,000 calories worth of food for dear life. Went from 164.5 to 185.8 lbs. HOLY CRAP.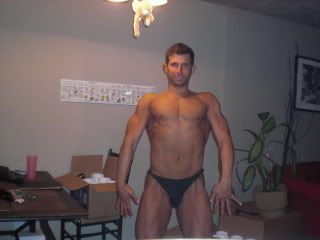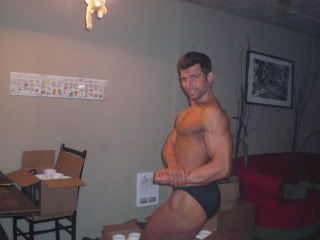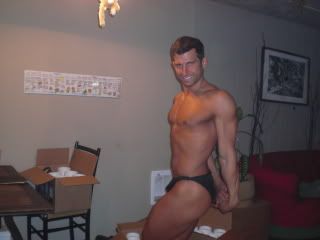 I am now back down to 168lbs the last 2 days and will be lower for the show in two days as i need to fully dehydrate! Then again i am carb loading tomorrow (500g carbs, 100g protein, low to moderate fat) to achieve a fuller look and not come in flat like the last show.
These are from a couple of hours ago today (10 days from the pics above of me BLOATED and i'm still flat as I haven't carb loaded yet. I'll be looking dryer and have loads of glycogen flowing...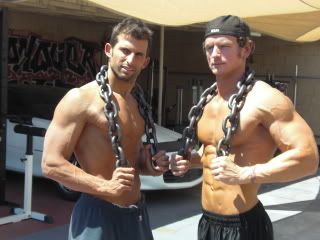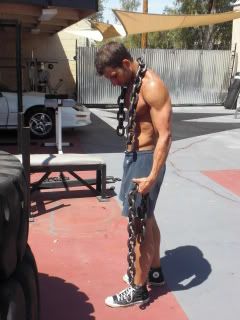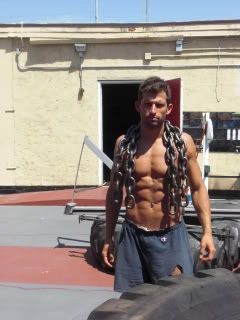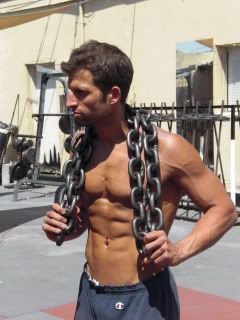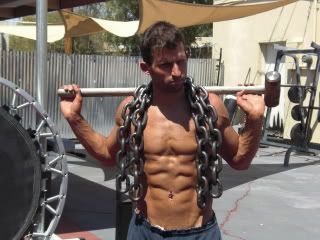 OK going to get some sun now!!!!! lata

_________________


Where do you get your protein?


http://www.VeganProteins.com



Joelk wrote:

But as long as people stay away from our cooler bags with our meals and not ask silly questions, we're all pretty tame