Vegan Joe wrote: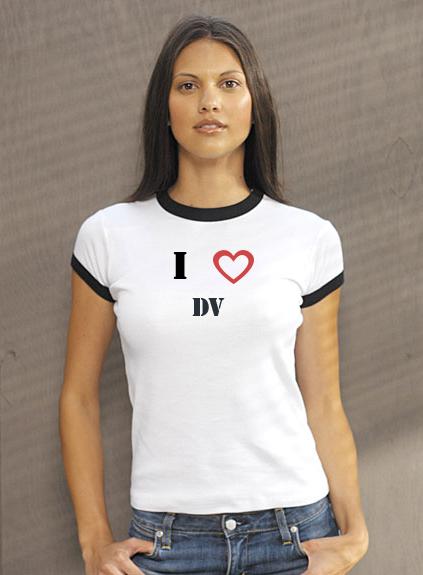 Vegan Joe wrote: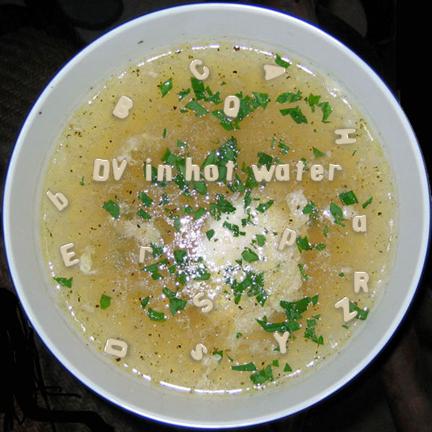 DV wrote:
Joe, I can always count on you to drag me back to the forum when I'm away for long
??? Did it work?
See you soon hopefully either which way and thank you again so much for setting us up with Bam. He is going to make our posing awesome!
_________________
Where do you get your protein?
http://www.VeganProteins.com
Joelk wrote:
But as long as people stay away from our cooler bags with our meals and not ask silly questions, we're all pretty tame