The photos to go along with my "Medman, the Ant Man" training log (
http://www.veganbodybuilding.com/phpBB2/viewtopic.php?f=24&t=21098
).
2 months ago - 124 lbs.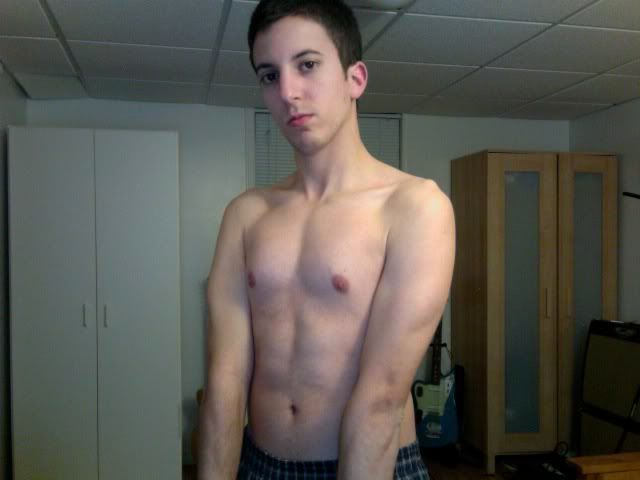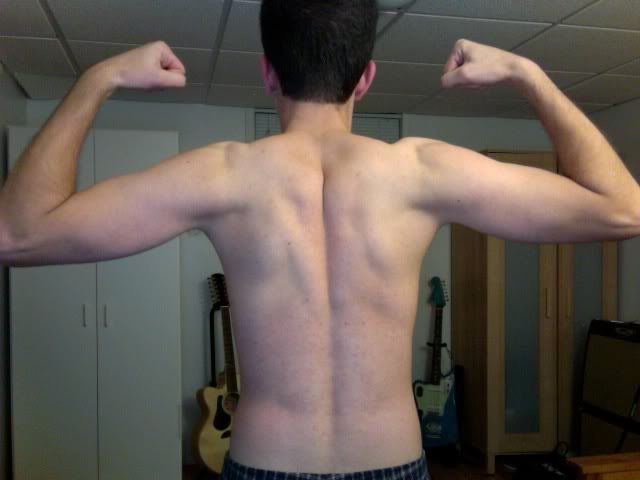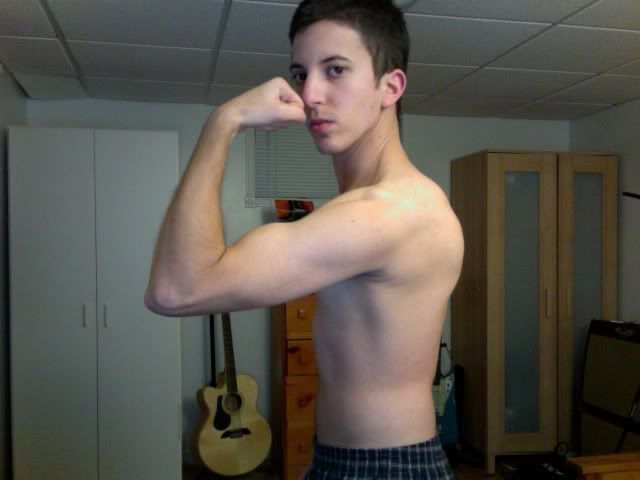 Now - 127 lbs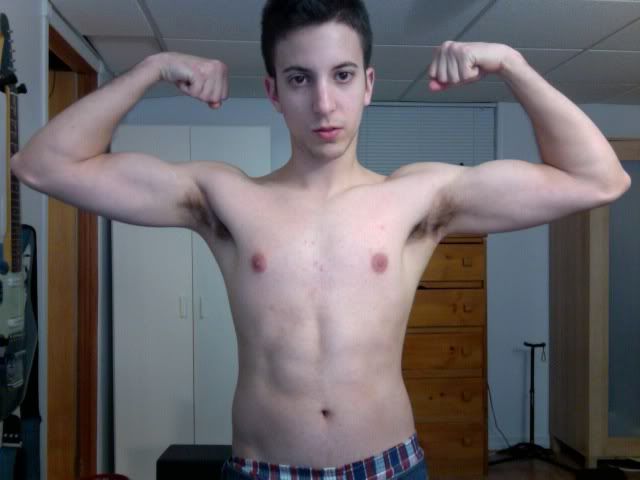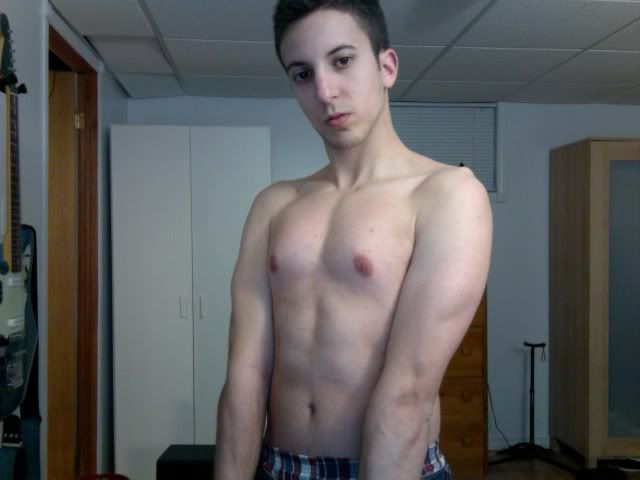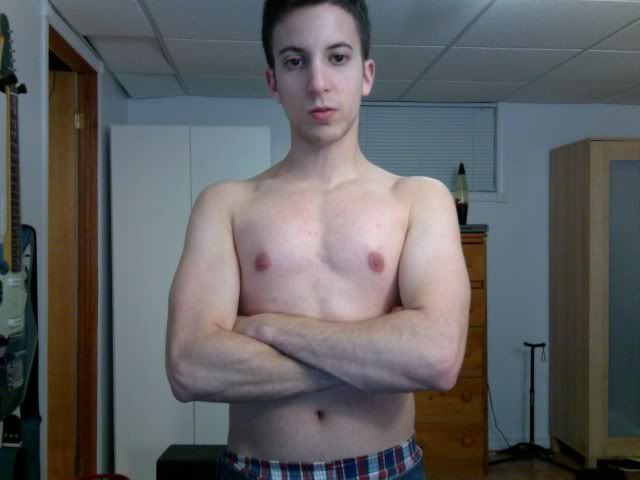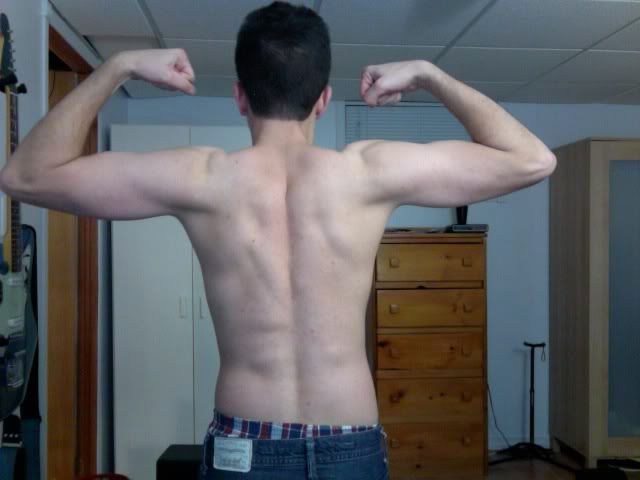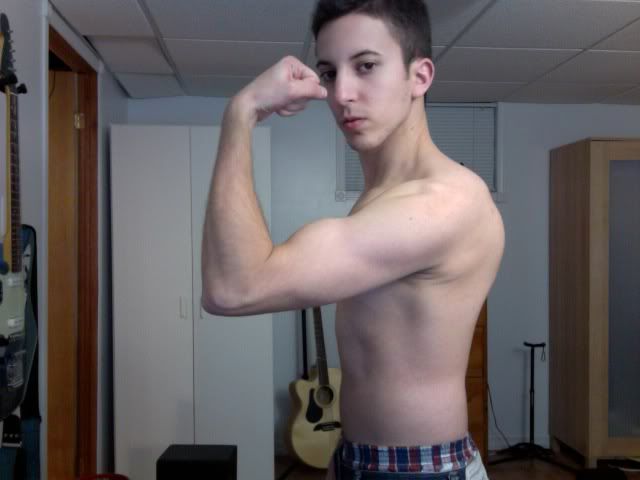 I've made huge improvements in my lifts, and I wish I had a way to take photos of my legs, because the biggest gains have probably been there - I started out with those unmistakeable marathoner's legs
I think this is not bad for a 2-month period (1 month of P90X, 1 month of StrongLifts which is what I'm sticking with from here on in!).