Just a quick update to show you all that I'm still alive.
80-hour work weeks + studying for exams + trying to have a life = going to the gym a bit less than I'd like (twice a week usually). I basically had 6 months from September-March where I made no progress due to an injury and subsequent rehab/reconditioning, but I'm back to full health and hitting PRs again. Working on upping the cardio - want to drop some body fat.
In any case, here is some progress combined with ridiculous faces. My back has definitely widened a bit and I've gained some mass pretty evenly throughout...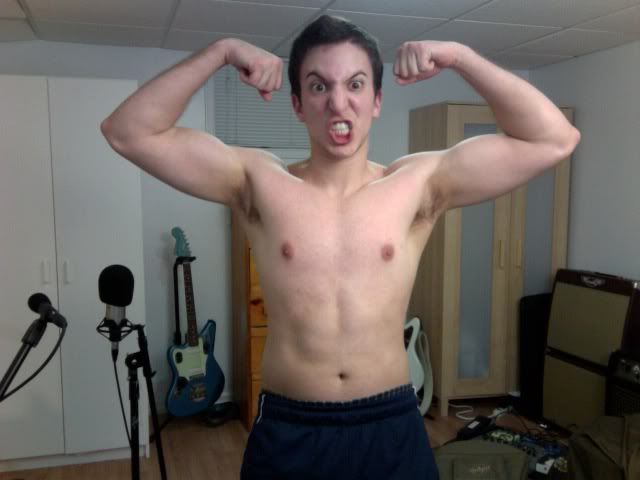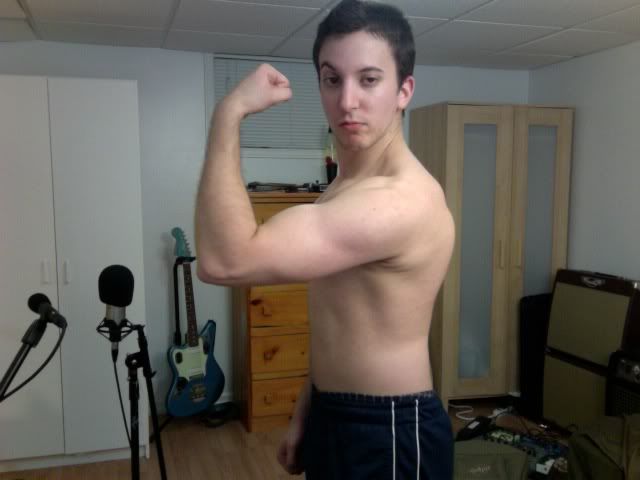 For comparison's sake, here I am about 18 months ago: