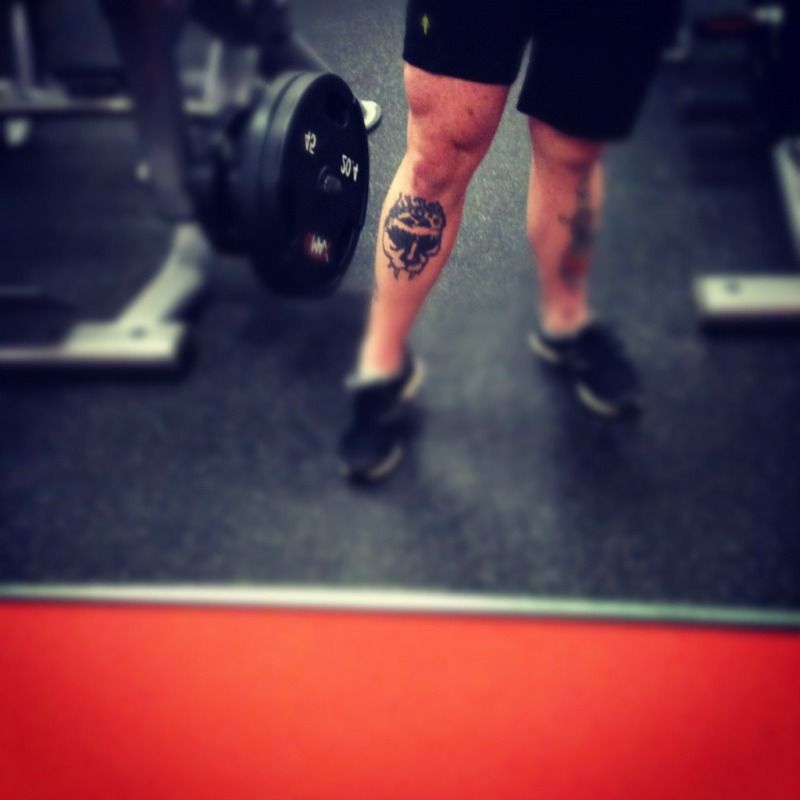 Havent even worked out my legs at all in over two days. I was actually working out my arms today during this.
Did those giant arm sets again today:
Skullcrushers, Standing Curls, Wrist Curls (all with EZ bar)
30 lb x 27 reps each with no rest on all sets
40 lb x 20 reps each
50 lb x 15 reps
60 lb x 10 reps
Standing Two Arms Cable Curls:
20sx12, 30sx12, 40sx12, 50sx8, 60sx6
Tri Pushdown Machine:
40x20, 85x12, 100x12, 130x8
Only had 40 minutes to workout today so I made the most of it. That last set of tri pushdowns pretty much had no rest inbetween due to running out of time.