Hey All, this is my first progress photo. I was working out in the early spring/summer, but due to hockey injuries / buying a house , I gave it up. I have been back in the gym ( 6 days a week ) since November 15th, and I have FULL intentions to keep this going until I am too old or brittle to be there anymore. I am finding a solace in the gym. A kind of peace that I never knew could exist by simply moving heavy objects around...
These might have been after a couple of weeks in the gym. (around November 15th,2012)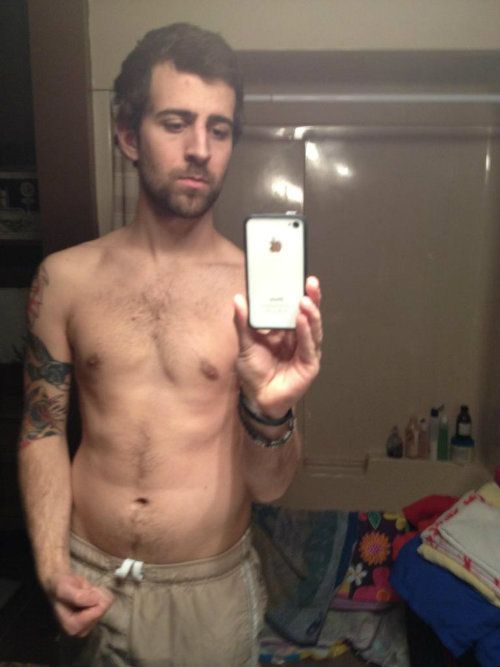 And Current! (First week of January, 2013)
I've got a LONG way to go, but I am loving every second of it.