Definitely going to be doing more, Ben!
The more experienced racers were super nice on the track too. Lots yelled some words of encouragement my way as they blew past me. There is another race in two weeks that I might sign up for. I want to pre ride it first and see how it is. I found a sweet non profit bike shop in town that teaches you how to fix your bike and stuff for free! I'm going to be stopping in this week to check the place out.
I need to get back on track with my eating this week. We ran low on money last week and resorted to tofu scramble w/veggies. It was good but I feel so much better I've got tons of fresh fruit instead.
Here are some more pics from my race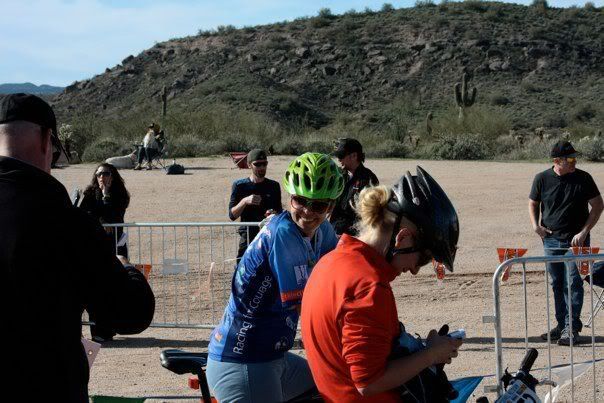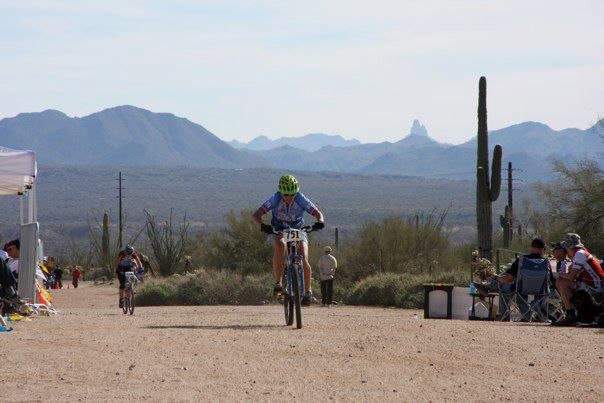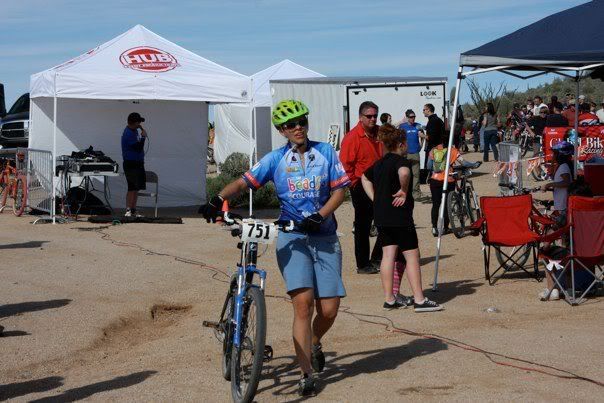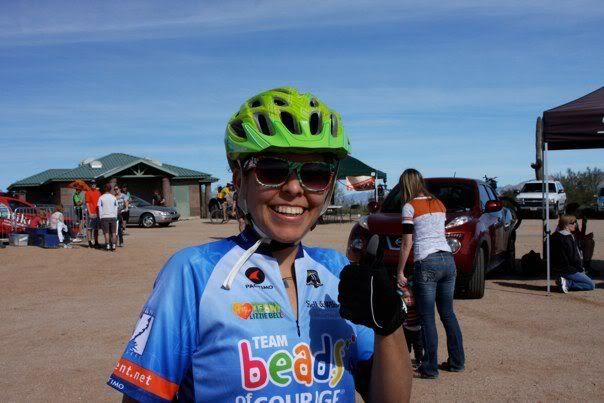 Andrea