Hi I'm Kora and this my training journal.
I'm not here to motivate or teach anyone anything . I'm not interested in getting into the fitness industry, or to coach to train or give advice and I don't even want to write articles. I just need a training log and a nice little place to store information I might easily find at a later date. That's it. So I strongly advise that anyone taking, anything I write as advice on training or how to live a healthier, happier life.. seek professional (psychiatric) help or counseling first and I strongly advise having health insurance.
I have some back problems i'm trying to strengthening, so I still have rehab/prehab work in my training routine. I post my training a day behind that way I have a full days info, which is necessary for full mathematical calculations. I try to track as much detail as possible. I'm anal that way, but I'm not insane just yet so I don't track everything, every single day.
All the pictures in my blog were taken by me, some are good, some are bad but they are still all mine. They are just a visual documentation of training journey.
http://instagram.com/ravingrunner
Where most of my training pics are.
http://ravingrunner.com/
My personal training journal.. I also keep things like exercise routines or workouts, prehab and rehab programs that I use posted. Along with resources pages. Ok I have A resource page which I add to frequently.
http://ravingrunner.com/2014/04/04/reso ... pplements/
(EDITED IN 5-27-14) I'm building a resource page for my personal reference for wheat, corn and peanut allergies. I't's here .. I will keep adding to this as I get more information.
http://ravingrunner.com/2014/05/23/food ... anut-free/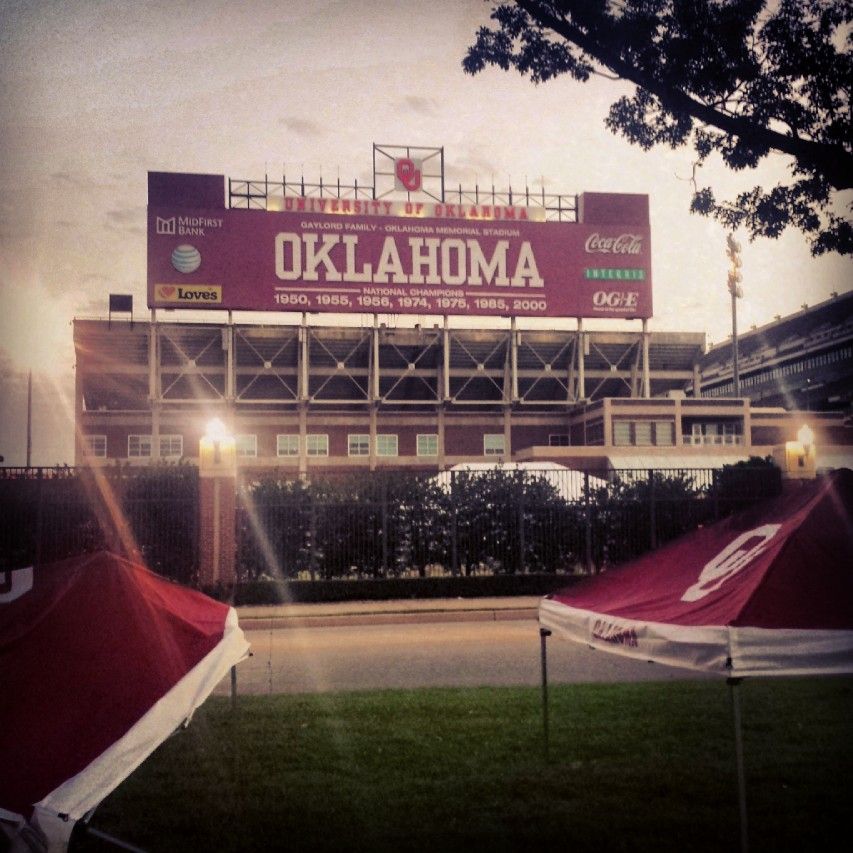 (I'm about 5 days behind at the time of starting this so there's gonna be going a little catch up, except the first 5 days posted relatively soon and then daily from there. Also my apologies for starting one journal and then leaving for a week and then having to come back and start everything over again. There was rather unexpected changes in my life.)