What's up everyone! I'm 24, 6'1" and 170lbs. in ALL photos below. As I started hitting the weights and running like a fiend about a year ago I thought it would be cool to do a before/after like a bunch of you guys/girls did. Here goes!:
Before (Last Summer):
After: (This Summer)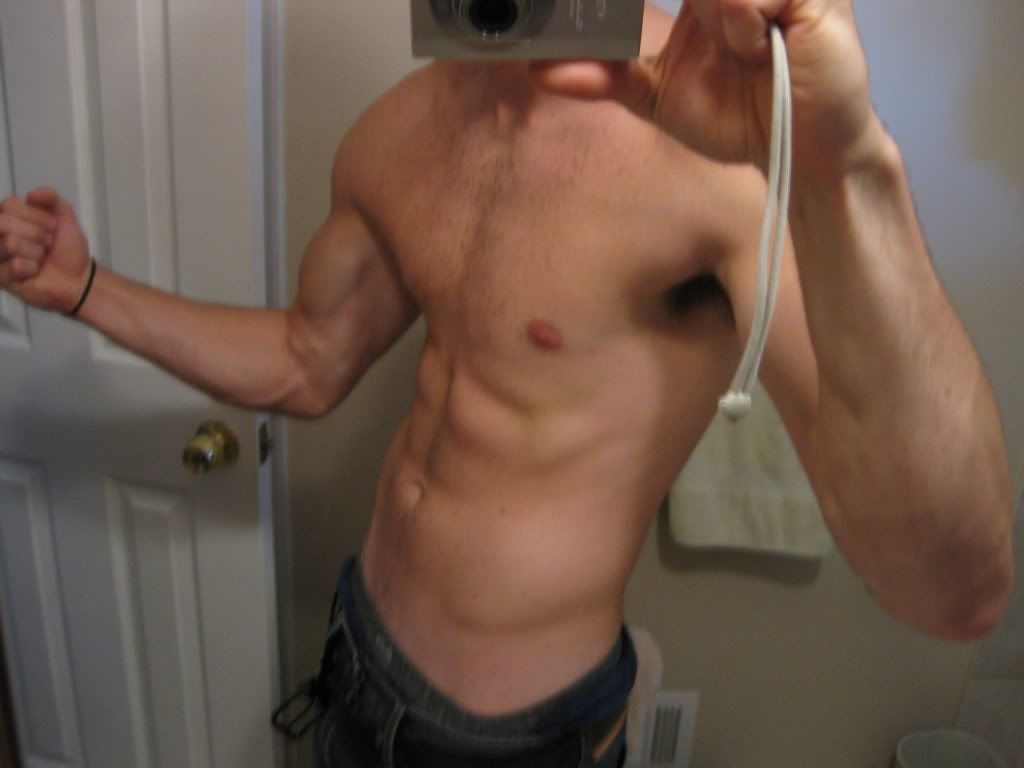 I'm pretty happy about it, and looking forward to gaining 30+ lbs of muscle this winter because I'm sick of being a scrawny wimp haha. So I'll check back on the regular! Also, I just ran a half marathon and I can bench 185 about 6 or 8 times.