I thought I'd start a thread with some photos of my progress. I really am just starting and at the moment I'm focusing on improving my fitness through swimming. I also do some work on my arms, shoudlers and abs with resistance bands, push ups, sit ups, pull ups etc.. just bodyweight exercises for now.
Here are some photos from 2 weeks ago -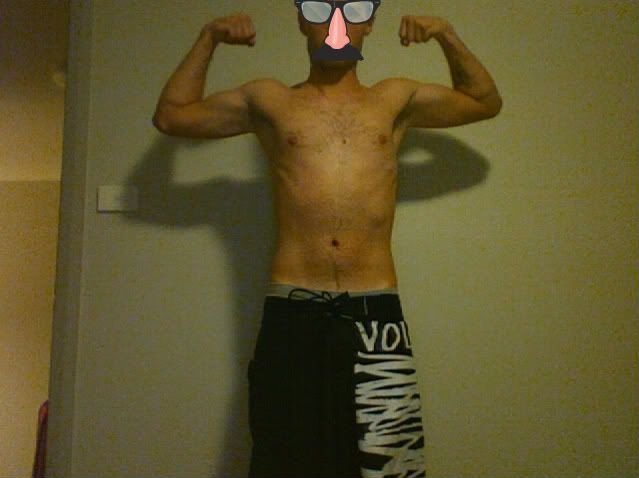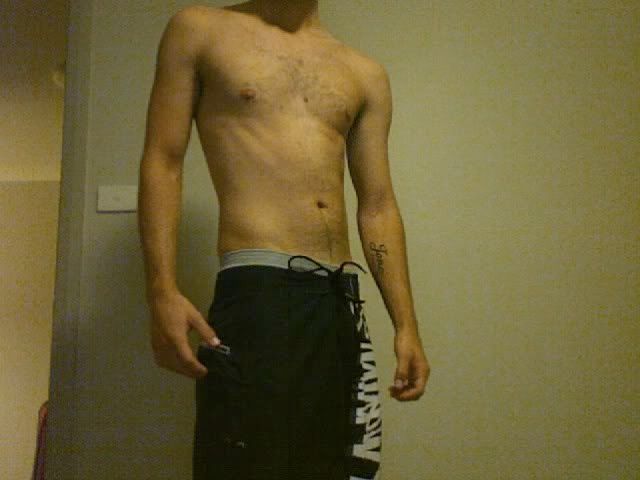 Here are some from today.. not much difference, but I'm definitely feeling a lot fitter since I've been swimming at least 1000m every second day and working with the resistance bands.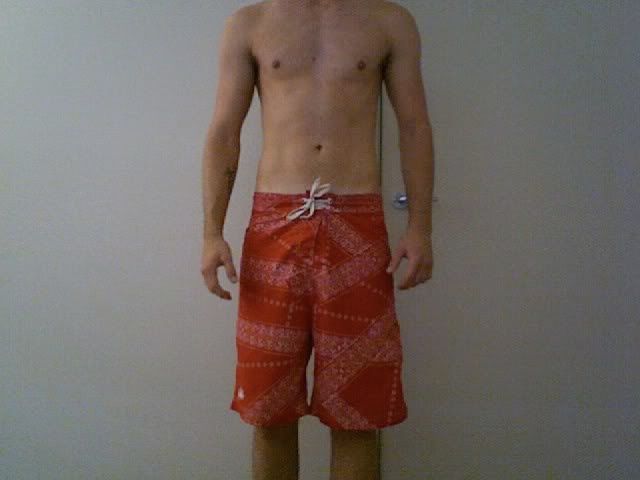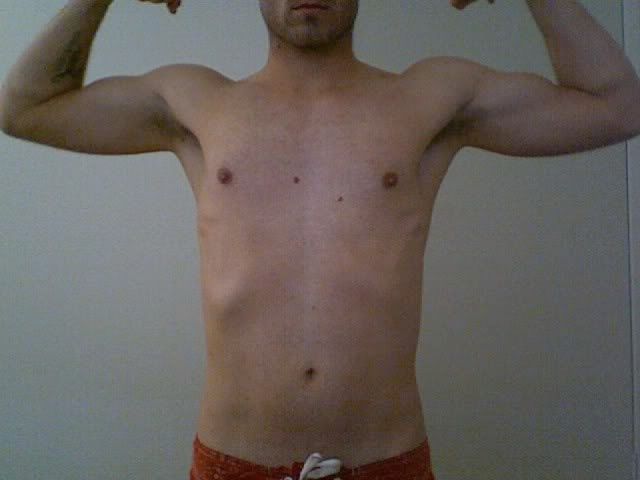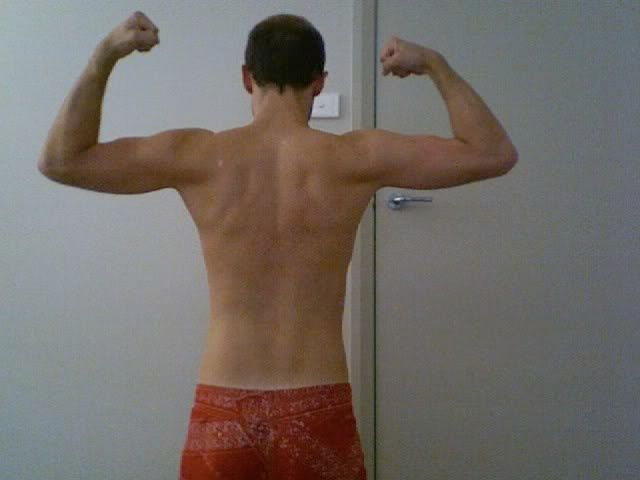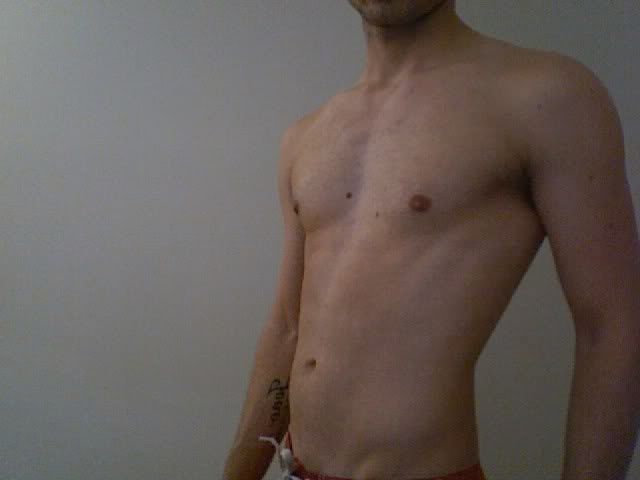 I am 6' and 70 kg in these photos (154 lb).